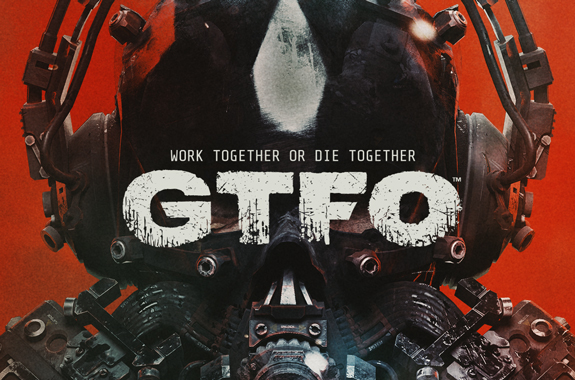 Welcome to the Official GTFO Wiki
The official GTFO compendium by the players, for the players.
We are currently maintaining 1,561 pages (206 articles).
Please feel free to contribute by creating new articles or expanding existing ones.
What is GTFO?
GTFO is a 4-player hardcore co-op action horror FPS. You and your friends will explore hostile and terrifying environments where, in an instant, you are thrown from edge-of-your-seat suspense to frantic action. It's a large-scale experience, testing players in their ability to gear up and adapt to an endless string of unknown and ever-changing challenges.
Every expedition in GTFO is unique and the game lets you make informed decisions on what equipment and weapons to bring - but even then survival is not guaranteed. GTFO throws so many curveballs and unknown factors at you that you and your team always have to stay on your toes - and the atmosphere is suffocatingly tense. It's nerve wracking to play even for us developers! If you're easily scared, wear your brown pants. [ Read more  •  System requirements ]
Due to the nature of the wiki, you may come across spoilers to the game. Please navigate through the wiki with this in mind, and at your own disrection! The wiki also has rules, please make sure to give it a read before jumping into editing.
GTFO Wiki
About
Help Wiki
Joining in
---
To write a new article, just enter the article title in the box below or in the search box at the top of the page.
---
Adding content

If you are unsure of what to do or how to create a page, search for a few articles on the same topic and see what they look like. You can always view the source code in a wiki and learn from what others have done.
An edit doesn't have to be massive; if you feel you don't want to create whole articles, then just fixing spelling errors and broken links is enough.